50€ CASHBACK ON SELECTED MODELS
Take advantage of our exclusive cashback promotion and try to win a Thomson anniversary set worth 1.000 €. Available only in France.
Promotion Period: 26.09. - 07.11.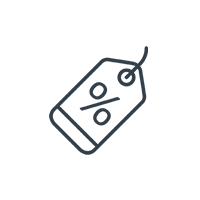 Smart savings
Maximize your savings with our promotions.

Wide Product selection
Discount options for various products.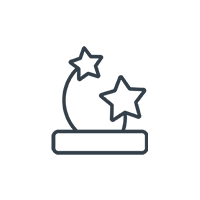 Simple rewarding
Easy participation and great rewards.
Stay in the loop!
Never miss out on our exciting promotions and exclusive offers! Our newsletter keeps you informed about upcoming events, the latest sales and new products.